By simply comparing plans and their helpful support, I was able to choose an appropriate insurance plan for myself and my family. Their customer support is user friendly and quick.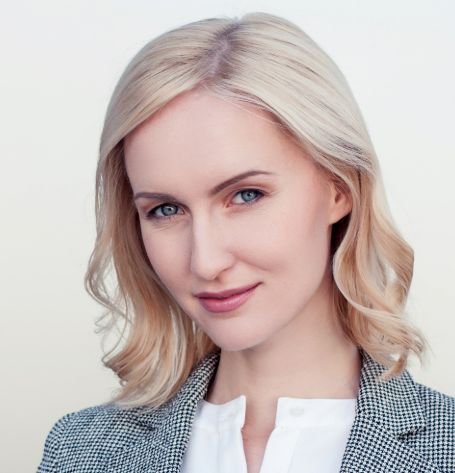 Anuj Patel
We'd like to thank Team jae Services for assisting us in getting our insurance claim handled in less than 15 days after we submitted all necessary paperwork.
Dr. Maya modi
Apart from considerable savings in insurance prices, we are now at ease handling insurance-related problems such as lodging claims, procedures, and so on, thanks to JAE Services stepping in as our insurance consultants. We can now focus on our main areas of business thanks to the time saved.
Vedprakash Singh