About JAE Services
JAE Services is one of the leading insurance services provider company in India. We specialise in providing a wide range of insurance and financial products, including general insurance, life insurance, health insurance, mutual funds, FDs, and a variety of other long and short term plans. We also focus on Financial Advisory Services, which assist investors in making the best investment decisions possible while maintaining a competitive risk-return tradeoff. Under the new IRDA criteria, JAE provides life and non-life (general) insurance advice. Experts at JAE do comprehensive research and market analysis on a variety of investment options.
We also offer direct insurance brokerage for corporate and retail customers, as well as a variety of non-life and life products. JAE also provides value-added services such as risk management and auditing, which includes risk inspection and gap analysis, and portfolio management, which includes claims handling.
Some of our offered services include Children's Plans, Money Back Plans, Endowment, Retirement Plans, Term, Unit Linked Plans, and Whole-Life Plans are among the Life Insurance retail products. Employee Term Cover, Credit Cover, Gratuity, and Superannuation are among the Group Policies. Personal, Commercial, Social, Industrial and Liability policies are available under the Non-Life Insurance category.
In addition to existing services, personalized solutions are also created for clients after consulting them.
Why Choose Us ?
A team of expert that are leading our organization!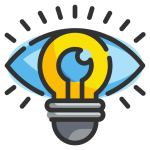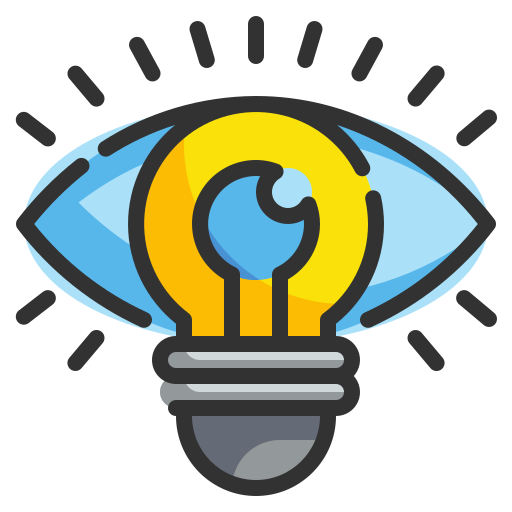 Vision
Our aim to provide all kinds of financial services to our clients under one roof in order to help them grow with their wealth in a wise and secure manner. We are also aiming to establish JAE as a worldwide trusted financial firm, with the purpose of ensuring that each stakeholder's interests are met in a steady and long-term way.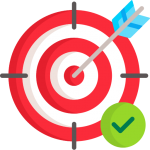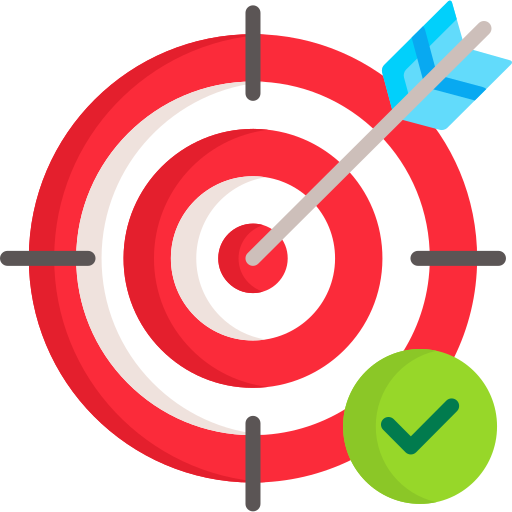 Mission
Our common values of honesty, transparency, diligence, and integrity drive our financial services. Maintaining a long-term, win-win relationship with clients while focusing on execution excellence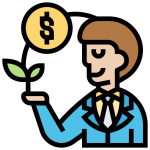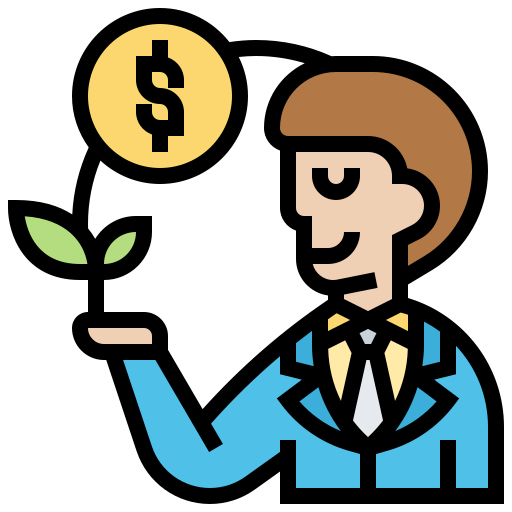 Values
We are committed to developing Insurance Solutions that give high-quality protection at a reasonable cost. We want to build and maintain positive relationships with our customers, staff, and underwriters. Our success is determined by our ability to exceed our clients' expectations in terms of price, service, and claim settlements.
Our Core Values
Professionalism: We pay close attention to our clients' investing requirements to determine what they wish to achieve. We commit to what we are capable of delivering, and we follow through on our promises.
Respect: We approach other people's perspectives with an open mind. This helps us learn and share what we've learned with our clients and others.
Perseverance: Our commitment to our goals and pledges is constant, and we are laser-focused on achieving them. On behalf of our clients, we put forth relentless effort in seeking your financial success.
Honesty and Integrity: We follow a strict code of ethics, honesty, and dedication. We believe that a strong and ethical value system benefits both our clients and our business and that it is invariably consistent with both our clients' and our own long-term profit objectives.
Service benefits and advertising claims are not among our key principles. They serve as the foundation for how we, the people of JAE, will conduct ourselves in the future.
ABOUT DIRECTOR
Malvika Telang, Founder & Director of JAE Services has started her career as an advisor from Max life with wonderful training. Prior to starting JAE, she was working as sales manager in Aditya Birla for 5 years and then promoted as an associate partner. She served in Aviva Life for 5 years as a BM and then DHLF and Shreeram fortune solutions Co as a BM. The idea of opening own venture struck upon her when she was working with other high end companies and started JAE as a single man army. Her areas of specialism include life insurance, Mutual Fund, Employer – Employee and MWP (Act 37 (1)). Her contribution to the insurance ecosystem has been appreciated with multiple awards from time to time. She has also received award by Sachin Tendulkar for her excellent performance. JAE today is a highly reputable organization providing trustworthy services to millions of Indians every year with its strong team of customer executives. Many Online visitors also used services of JAE for their insurance decisions in this year. We aspire to become the most trusted insurance company in India.