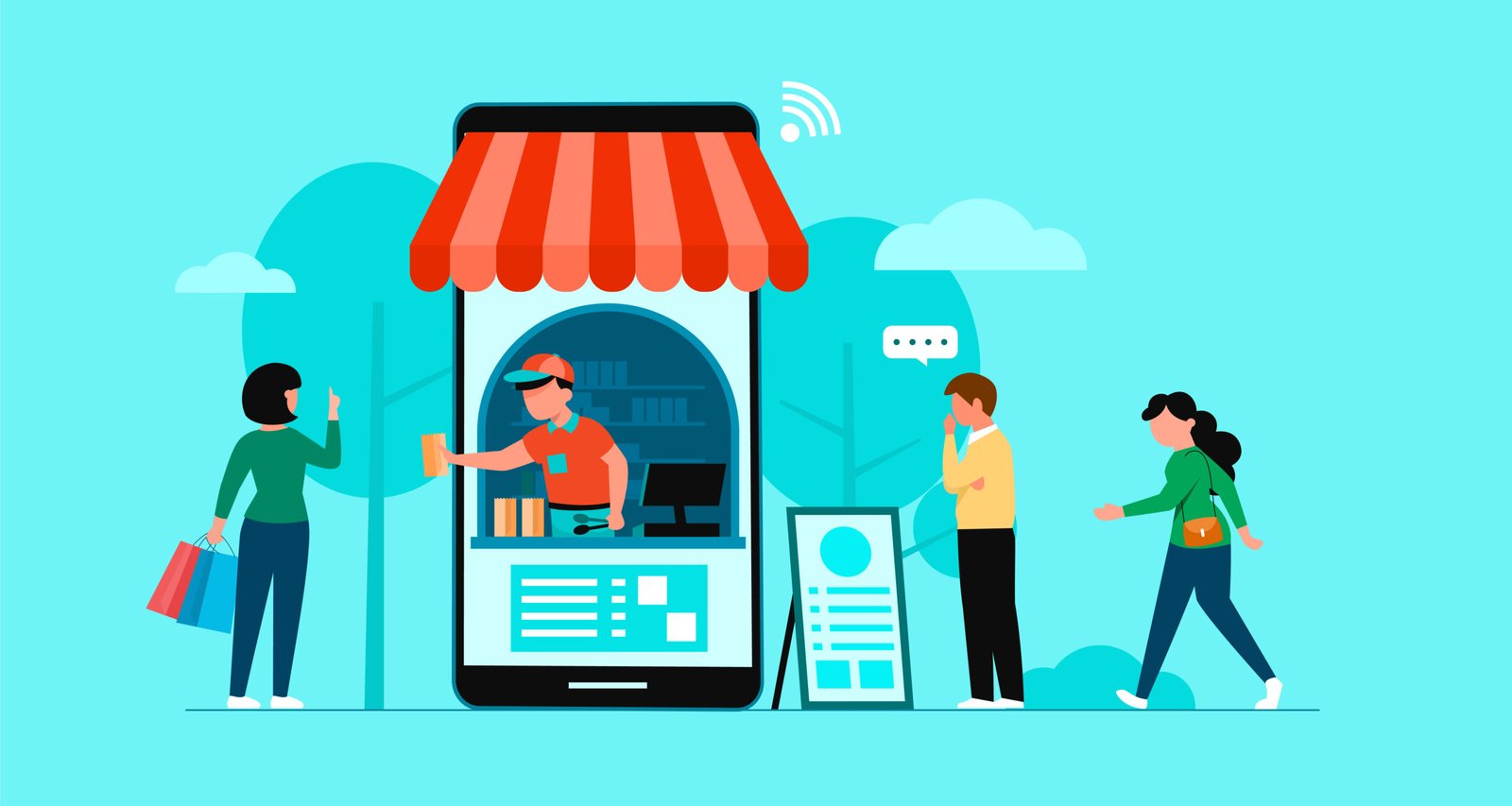 Shop Insurance Policy
A shop insurance policy is a type of insurance policy that covers the property and contents of a store. Our Standard Fire & Special Perils policy at Jae provides coverage for fire and natural calamities such as floods and earthquakes.
However, because stores are always at risk of being broken into, we also provide a burglary coverage as part of our shop insurance. This way, your store is protected not only from fires and natural disasters, but also from burglary-related damages and losses.
Why is it necessary to have a Shopkeeper Insurance Policy?
Shop keeping is an economic activity in which the goal is to make the most money possible while adhering to government rules and regulations as well as societal norms. To ensure that one can focus on this major activity, one's attention must be free of various concerns that are unrelated to business, such as accidents, which could disrupt business operations.
You can now purchase and renew policies with us. By using our website, you can purchase a new Shop Insurance policy, renew an existing Shopkeeper Insurance policy, or renew policies purchased from any other general insurance company, and pay whenever it is convenient for you.
What is covered by the Shopkeeper Insurance Policy?
The Shopkeeper Insurance Policy covers all of the potential dangers and perils that small to medium-sized business owners may encounter. It protects the Insured's property as well as his or her interests in the business enterprise.
What makes Jae's Shopkeeper Insurance Policy so special?
Complete Security: From natural disasters such as floods, earthquakes, and fires to routine burglaries, our shop insurance is a comprehensive package that includes all advantages in a single policy.
Sum Insured: Depending on the nature and size of your business, you can tailor your sum insured!
Quick Online Support: Because our insurance support is technology-enabled, filing claims is not only simple, but also straightforward. To make a claim or support, all you need to mail us, which will walk you through our short self-inspection process.
Value for Money: We recognise that owning a business comes with a lot of expenses and a delicate balance between earnings and losses. As a result, we make certain to provide you with the most affordable shop insurance premium feasible to meet your budget.
Covers All Business Types: Our shopkeeper's insurance is ideal for every type and size of business, whether it's a simple general store or a big manufacturing mill.
What is covered by Jae's Shopkeeper's Insurance?
Fires– Protection from any unintentional fires that may cause harm to your store or its goods
Aircraft Damage & Explosion– Covers your shop against any losses or damages caused by an explosion or even aircraft damage!
Storms– For those occasions when a storm blows through your shop as well! Covers losses caused by nature's wrath, such as a devastating storm or lightning strikes.
Floods– Protects your store from losses and damage when the rains become uncontrollable, resulting in floods that could affect your business.
Burglaries– Burglaries are unfortunately very widespread in India! Your shop insurance, on the other hand, will help safeguard both your property and its contents from any losses incurred as a result of the same.
Earthquakes– Nobody can escape nature's fury, but you can make sure you're insured for any potential losses that may occur as a result of it. Damages and losses caused by natural calamities such as earthquakes are also covered by a shopkeeper's insurance.
What is the purpose of a Shopkeeper's Insurance policy?
Families who own a business- If you own and operate a store that sells a limited line of products such as clothing, toys, home items, accessories, and so on, you'll need shop insurance to ensure that your business is protected and covered in the event of a loss.
Independent Shopkeepers– A shopkeeper's insurance coverage is a necessary for shop owners who rely on their businesses for a living. This is because the chances of losing your shop or incurring financial losses as a result of it are far higher than if you run a shop as a side business.
Shopkeepers with Prime Location– Businessmen or businesswomen who own stores in high-traffic areas of the city are more vulnerable to dangers.
Multiple Store Owners– Owners of many stores will require a separate shopkeeper's insurance coverage for each location. Insuring your business not only protects your shop and goods from unanticipated events, but it also assures you don't suffer any unplanned financial losses that could compromise your company's stability.
Vulnerable Businesses– Some businesses are more vulnerable to threats like fire or burglary than others. A jewellery business, for example, is more likely to be burglarized than a basic store. Similarly, some factories are more likely to catch fire than offices. As a result, you can determine whether or not having shop insurance makes sense for you based on the type of your business.
General Exclusions
This policy excludes coverage for loss or damage.
-As a result of war and other dangers
-As a result of nuclear radiation and other associated causes.
These are just a few of the benefits of the Shop Keepers Insurance policy. Please visit here for more information on the scope of coverage, exclusions, and conditions, or contact our corporate representative.